Exit Cleaning Brisbane
Exit Cleaning Brisbane: Moving out of your rented property is never too easy. Hire BS Bond Cleaning for the smooth and effortless exit. As per the agreement, when the tenant is leaving the property they have to return the property in the same condition as they have received it. And if the property is not up to the mark, they get panelised from the lease money. BS Bond Cleaning has made a reputation for being one of the best exit cleaning service providers at the most pocket friendly price.
GET QUOTE
04 9314 3567
Our top customer support team will be there to answer any question or query you have regarding any of our cleaning procedures.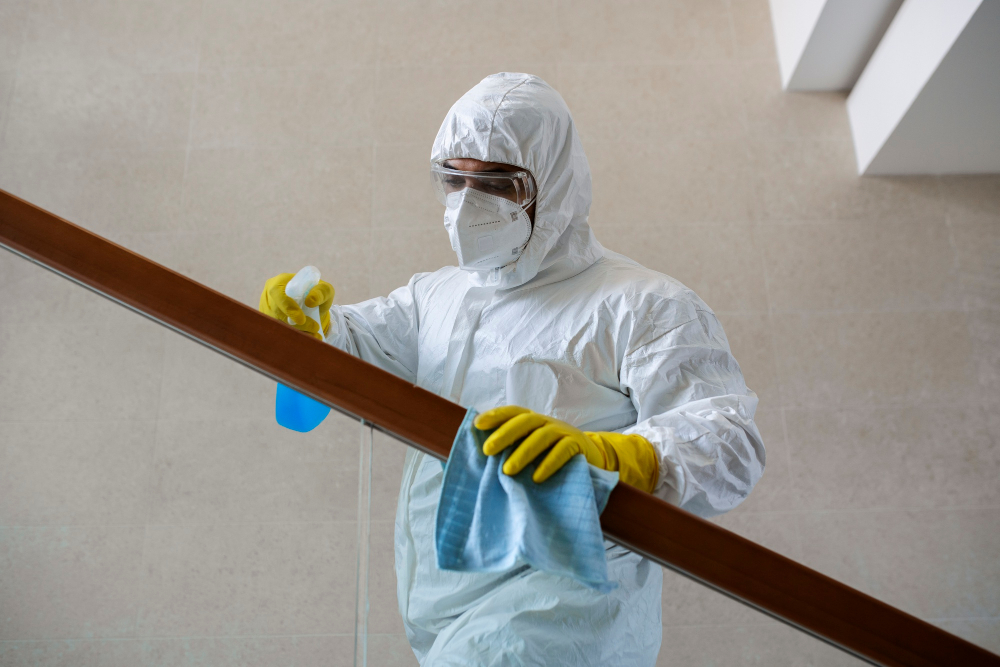 Our Procedure For Exit Cleaning
Our staff will vacuum your floors, carpets, sliding doors and windows.
We don't just focus on floors. Our team will clean the fans, air conditioners, light fittings, skirting, doors, drawers, blinds, cords and rails.
We make sure that your walls are spotless. If there are any stains on doors or even on floors, we will take care of them.
Kitchens are not that easy to clean, but our experts' clean kitchen interiors, platforms, and other installations such as stove, grillers, sinks, drain holes and exhausts.
Bathrooms and toilets are generally the most trickiest places to get clean. But our experienced staff make sure that they clean every corner of the toilet and bathrooms alike. Both the sides of the cupboards and drawers, shower recess, bath, sink, taps, mirrors, floors, windows and exhaust fans.
Laundry rooms will be taken care of by our experts as well. Our team makes sure that they don't miss any of the spots even behind the machines and on the walls. Track floors, equipment, laundry tub, shelves and drawers all cleaned and prepared to the best of their conditions.
GET QUOTE
04 9314 3567
Exit cleaning is different from the regular cleaning as it needs to be done more thoroughly. Here is the list of features that includes in Exit Cleaning.