Carpet Cleaning Brisbane
Carpet Cleaning are the main root to store all the dust and germs if it is not well maintained, and this makes the environment very unhygienic. This is one of the biggest reasons behind all the diseases. Therefore, to create a hygienic and fresh atmosphere in your home and office alike, one must maintain their carpets and rugs regularly. Modern carpets are using textured fabric. And those designs are the ideal spot for fungi, germs, bacteria and dirt. When you use a vacuum cleaner, it only cleans dust from the surface.
We have the reputation to provide the best quality carpet cleaning at the most affordable rates. Our experienced team follows a strict protocol to make sure that all of the following steps are being covered.
GET QUOTE
04 9314 3567
Our top customer support team will be there to answer any question or query you have regarding any of our cleaning procedures.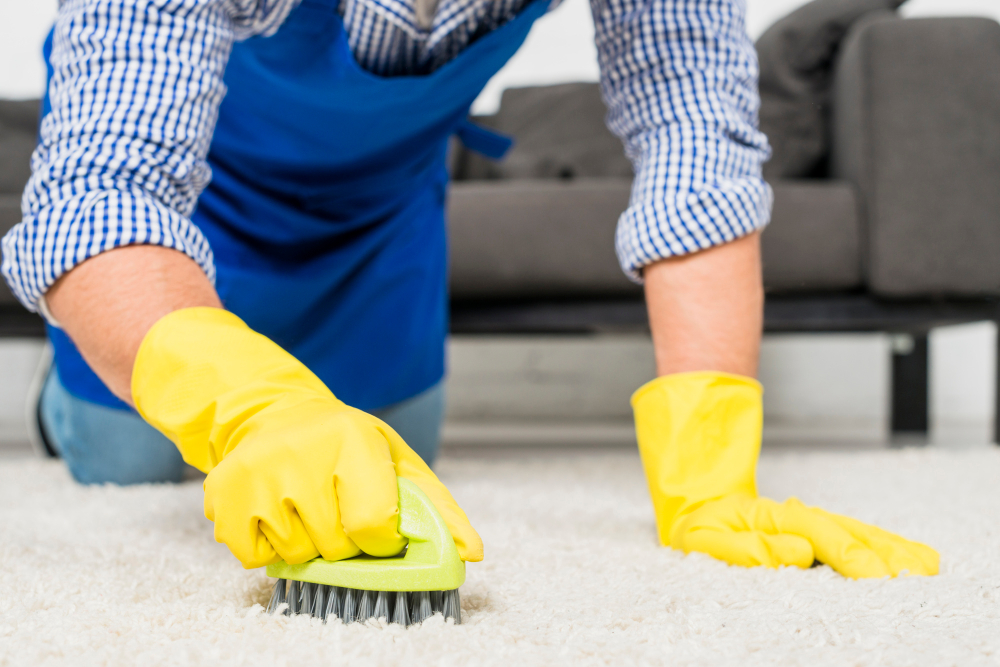 OUR PROCEDURE FOR Carpet Cleaning
Dry and Steam cleaning.
All the solutions that we are using are eco-friendly.
We make sure not to waste water.
After our work is done, your carpets should be fresh, fluffy and damage free.
Removal of pet odors from it. And make it stain free.
We use the top quality pesticides to make sure that it doesn't harm you while removing all the germs, bacteria and fungus.
Sanitize the carpet.
With BS Bond Cleaning, you will get top satisfaction with our cleaning. We have the most experienced & trained staff with high skills in carpet cleaning.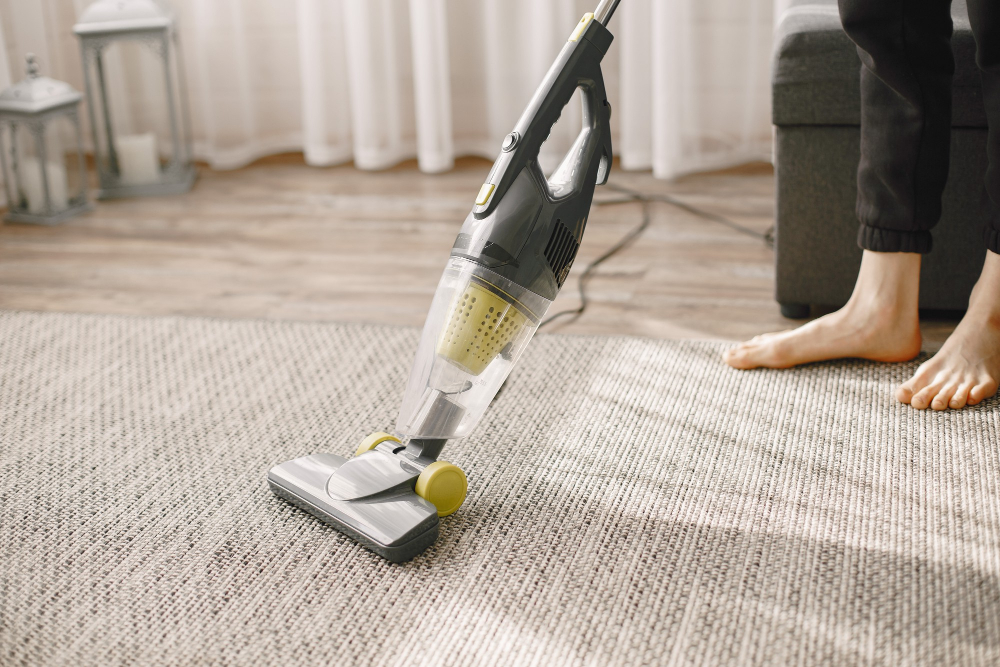 To make sure that our staff doesn't damage any of your carpets, we provide them with the top quality solutions with best equipment out there. We remove all kinds of dust particles and remove germs at the most affordable price.
GET QUOTE
04 9314 3567