Bond Cleaning Brisbane
Bond Cleaning Brisbane: Our experienced staff knows exactly what is covered in the inspection of the rented property. This is a fact that landlords and real estate agents can be very picky at the time of the final inspection of the property before finalizing the return of the bond money. Using our expertise and experience we can help you get the full bond money return. We will provide you with the check list to follow to get the guarantee the cleaning of the highest standards for all the relevant locations.
BS Bond Cleaning is always ready to ensure the top class cleaning. Our aim is to recover all of your bond money by ensuring the total cleaning of the rented property.
GET QUOTE
04 9314 3567
With BS Bond Cleaning services, you will surely get a 100% bond money refund from your landlord.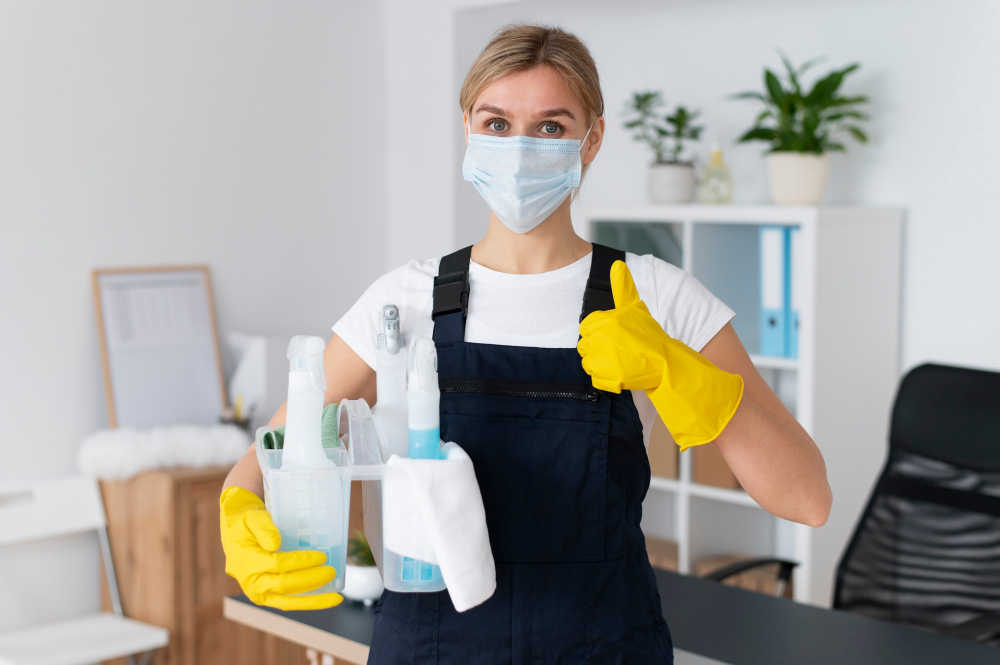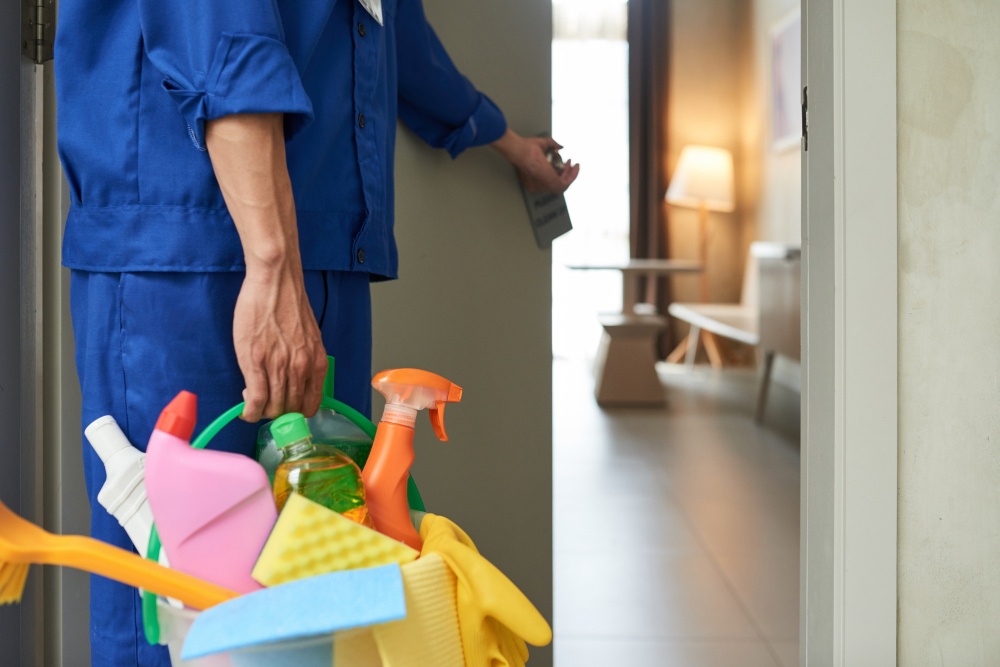 Highly Experienced and Skilled Cleaners
Our highly skilled and experienced staff will make sure smooth cleaning process of your rented property.
Equipped with latest tools
We get our cleaners equipped with the modern techniques and tools to get you the best result in cleaning.
Rapid services with high efficiency
Taking the maximum advantage from our experience and services, we ensure that the task taken on hand will be completed without any delay.
OUR PROCEDURE FOR Bond Cleaning
We start by cleaning fans, air conditioners, light fittings, doors, drawers, cords and rails of the property.
Then we start vacuuming floors and carpets, track, sliding doors and windows.
We try to remove all the spots and stains from walls, floors, doors and every corner of the property.
We clean the kitchen and installations that are set up.
Cleaning of the entire bathroom and toilets.
Cleaning of the laundry room, which includes everything from floor mops to equipment, laundry tub, shelves and drawers as well.
Yes, we are open book. We do not hide our procedure as we believe other companies may copy our procedure but not our skills. And this only makes us better as we are constantly competing against our own strong points.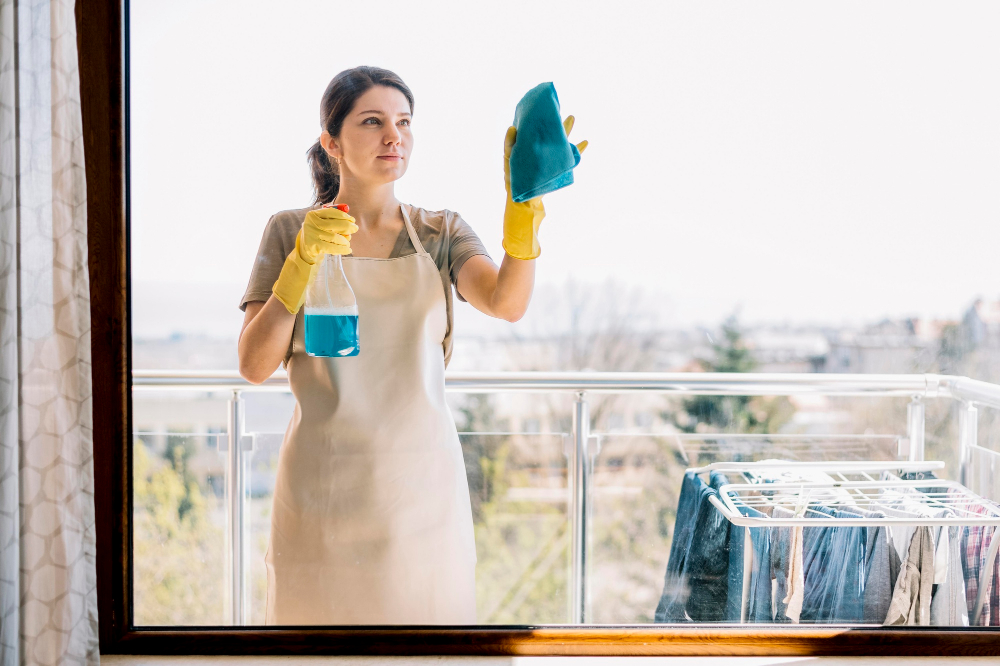 We believe in communicating with the client, therefore, whenever you are looking to contact BS Bond Cleaning regarding the Bond cleaning we make sure that we create a customized plan with the most cost effective package.
GET QUOTE
04 9314 3567